The Altar of Antwerp is an interactive installation in HET MAS Museum. It is a point of reflection in the city about how we deal with loss. It is inspired by the relationship with the death of the original peoples in the pre-columbian era of America. What makes the Altar special is that it not only offers the opportunity to commemorate lost memories, feelings and special people. It is also a way to evoke these people, moments or feelings and to realise that they are still connected to us.
Every year Gerardo Salinas (MAP & KVS), the curator of the Altar of Antwerp, asks one or more artists to add a new layer to this eclectic installation. Every year at the same time, visitors and Antwerp residents in general have the opportunity to participate in workshops in the Altar.
Lucila Guichon participated in this ALTAR ANTWERPEN several times, creatig performances, intallations and giving workshops. In 2020 she will cordinate the archiving, documentation and installation of the altar in HET MAS Museum.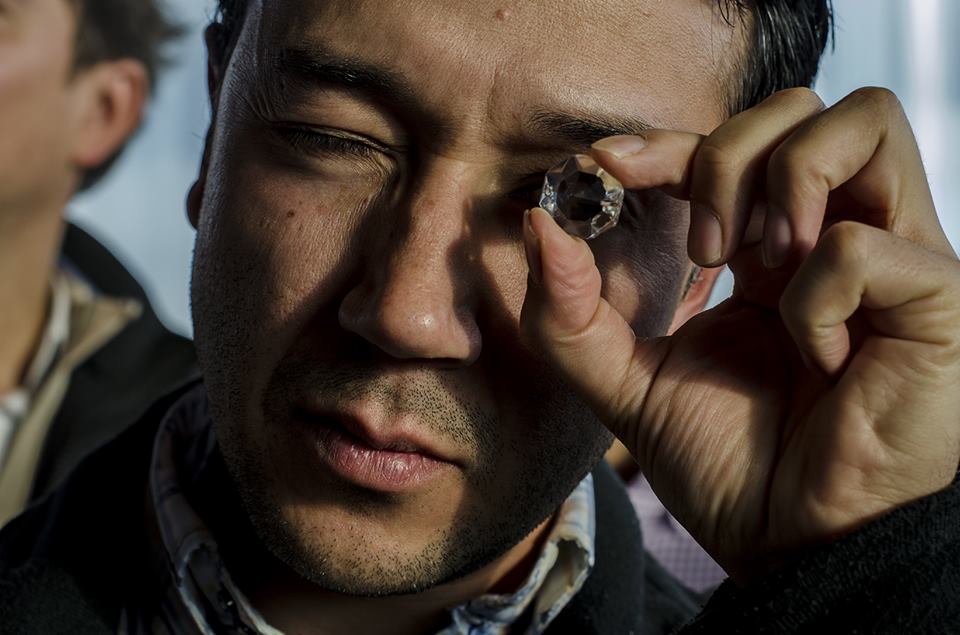 Since 2019 is the ALTAR ANTWERPEN, the annual celebration around Dia De Los Muertos, one of the 8 Ambassadors for the Register of "Good Practices for Intangible Heritage in Flanders".